Two updates for you guys!
Wings Update – NOW THEY FLAP!!!
7.18.16 – Updated to include Animated Flapping Pair of wings and Animation Control HUD. Minor glitches also fixed.
There was a goof up with the servers sending the updates. If you got an update but it didn't include the pair of wings marked Anim, and an Animation Control HUD, run to the store and grab a new redelivery!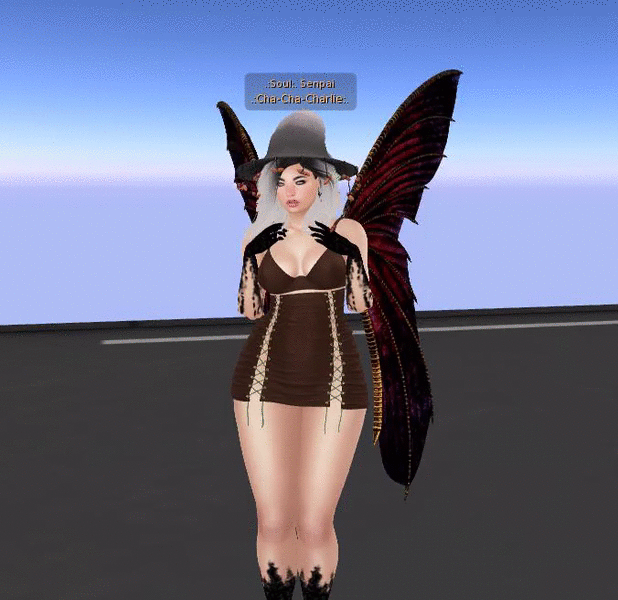 Tails Update – Bugs
7.17.16 – Fixed Ghost Tail bug when using the Uni Ear HUD. Tail no longer responds to Uni Ear HUD. Can still make Ghost Tail by adjusting Skin Alpha to HIDE on the Tail HUD.
Please remember with the tails:
When you first get the tail and attach it, the Omega Tatt layer will be showing.
Go into the HUD> Markings> Omega> to the Sliders at the top of the Omega section, set Alpha to HIDE.
Now run off my lovelies and enjoy your new and improved toys! ❤