Two updates for you guys!
Wings Update – NOW THEY FLAP!!!
7.18.16 – Updated to include Animated Flapping Pair of wings and Animation Control HUD. Minor glitches also fixed.
There was a goof up with the servers sending the updates. If you got an update but it didn't include the pair of wings marked Anim, and an Animation Control HUD, run to the store and grab a new redelivery!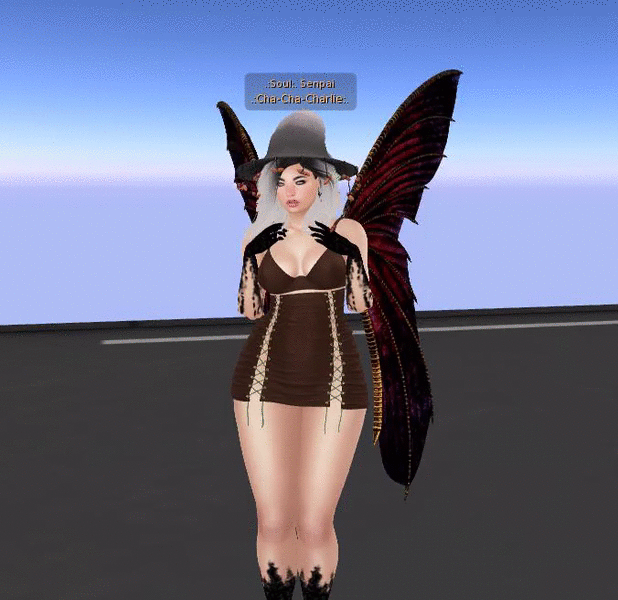 Continue reading ".:Soul:. UPDATES!" →