We ❤ Roleplay is Tomorrow!
Just a little early for the Spring spirit, my first set of wings, Oree!
(Please note! They currently do not flap! Once the scripting is done for that they will be updated.)
You get so many options with these wings!
32 textures for Membranes and Veins to be changed separately. Mix and match!
Adjust Glow, Transparency and Tint.
Materials Enabled!
Developer kit (with appliers) Included! (You can sell your appliers!)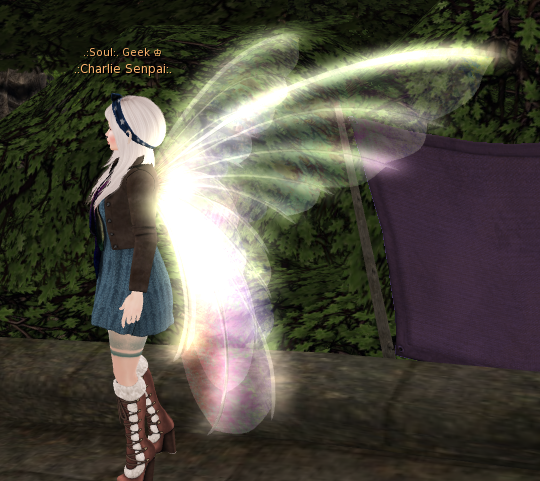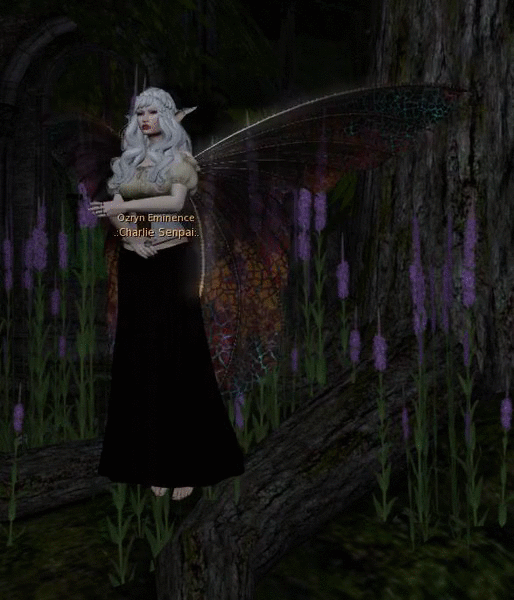 Also out at We ❤ RP are two new styles of Uni Ears for you to play with. They even take the standard Uni Ear Appliers.
Oh, did I mention that they are all 25% off? Ears and Wings!
We ❤ Roleplay opens February 4th! << Taxi
Happy RPing!
~Charlie