.:Soul:. is in two events this week and both are open now!
Pernkern Herns!
@ The Liaison Collaborative < TAXI
Get ready for Fall with  some Pernkern Herns! (I really shouldn't name things after 3 am.)
Both HUDs work with the other horn set, plus there is a Fatpack Available.
Made possible by a collaboration with Shi♥Candy!
Caste of Thorns Gatcha
@ Fantasy Gatcha Carnival < TAXI
Each horn comes in a variant of either Crackle, Marble, Ram, or Stone texturing, but you get EVERY color shown with each one!
The Rare Commander gets all the texture huds with it, plus there are two SECRETS that are a nod back to the very first round of FGC!
~ Can't find my stall? ~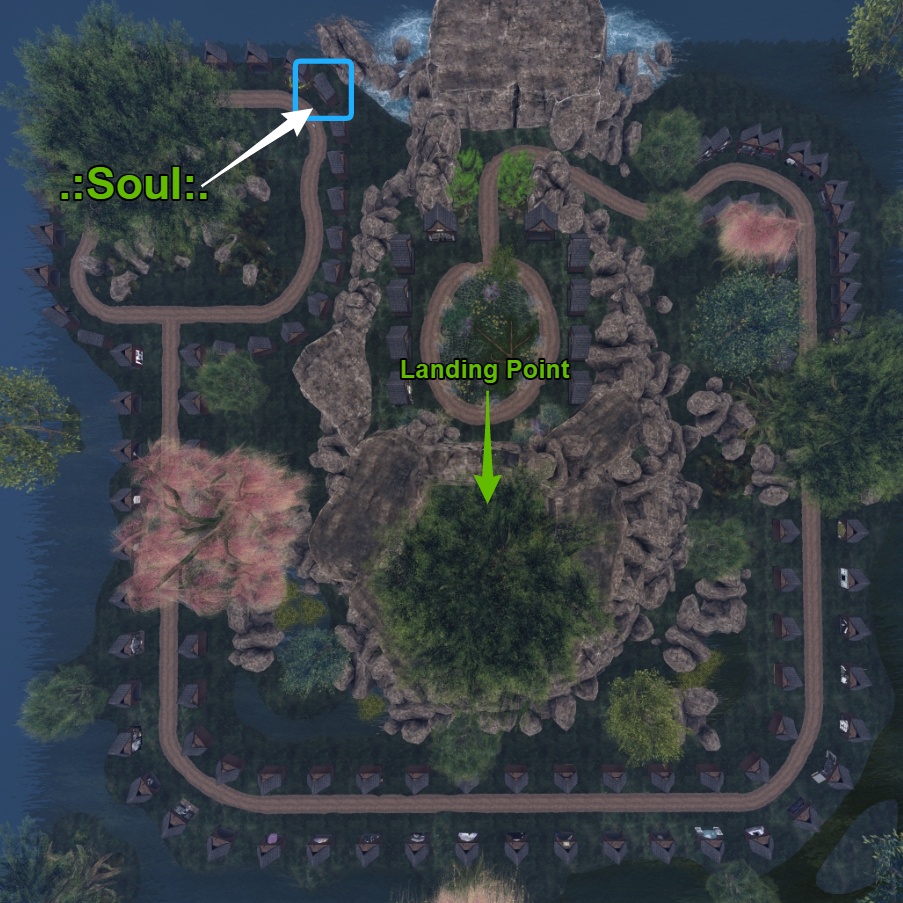 Happy shopping and don't forget to vote!
~Charlie
(We're all screwed.)