The Liaison Collaborative
<==Taxi.
TLC opened yesterday and the first of MANY of your wonderful suggestions has arrived with 25% off!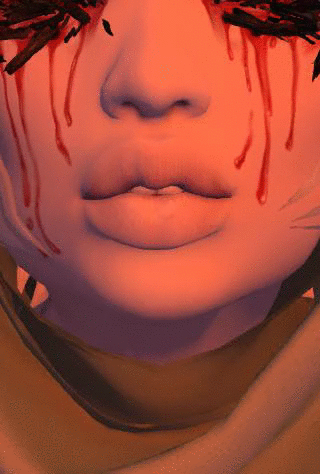 ---
Now… do you dare enter the Bayou and face down the hungry creatures that lurk within?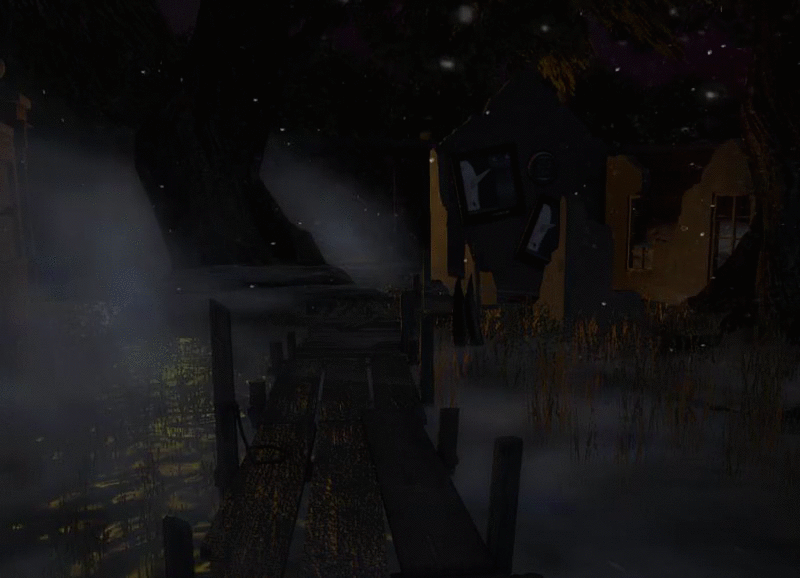 The Labyrinth is Open!
<== Taxi
In the back of the Bayou you will find the shack with the TWO new Uni Ears inside for 25% off!